Tare Shop x Evolve Contest
Can I still use my gift card?
If you have any gift cards, please use them in-store before the end of day Sunday. Unfortunately, we are unable to provide refunds for the value of any unused gift cards.
I placed an online order, can I still pick it up?
Yes all online orders need to be picked up by our closing date (Sunday July 16). Please reach out to hello@thetareshop.com asap if you cannot pickup by that day.
Can I shop online this weekend?
Unfortunately our online shop is closed as of today, and the sale is only for in-store.
What's happening to all the stuff?
We're having a huge sale - 50% off all bulk and lifestyle products all weekend! And a garage sale where all our jars, furniture, buckets, scoops and more will be for sale.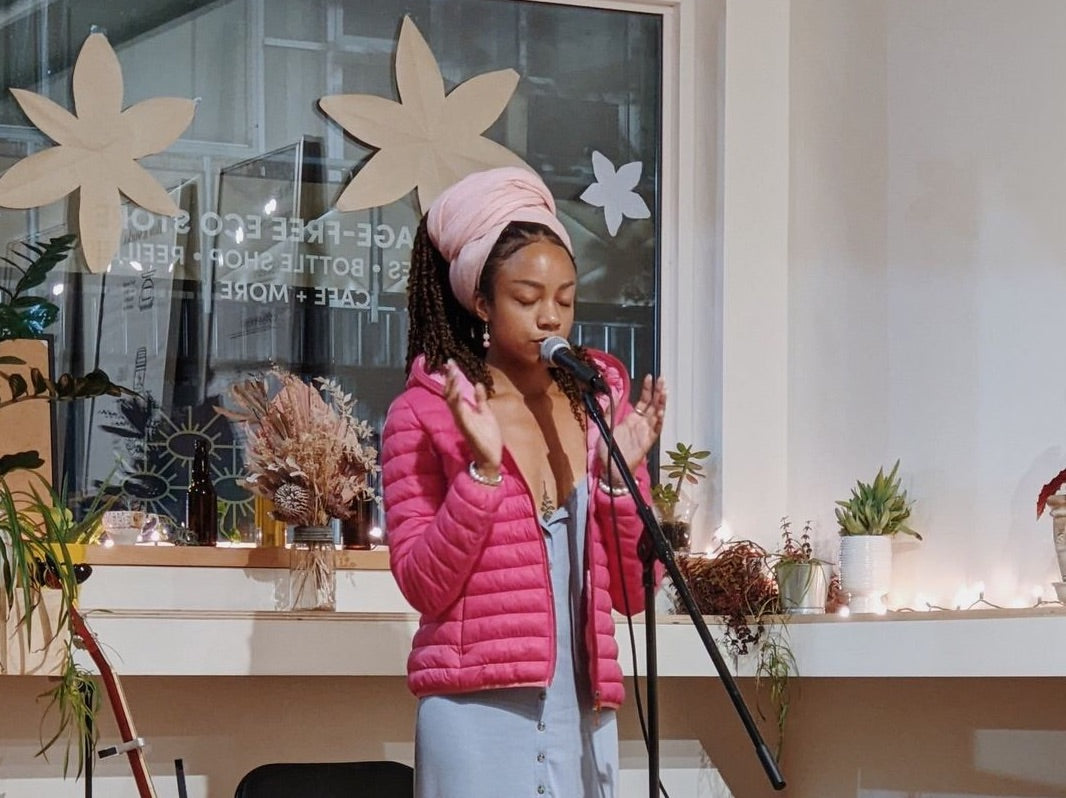 Rent The Tare Shop
Looking for an afforable event space to rent? Host your event at The Tare Shop!
Speaking engagements
The Tare Shop founder and owner Kate Pepler is available for speaking engagements on many different topics related to sustainability. See her past interviews and talks and book Kate for your next event!