Spread the word.
Book Kate for your next event.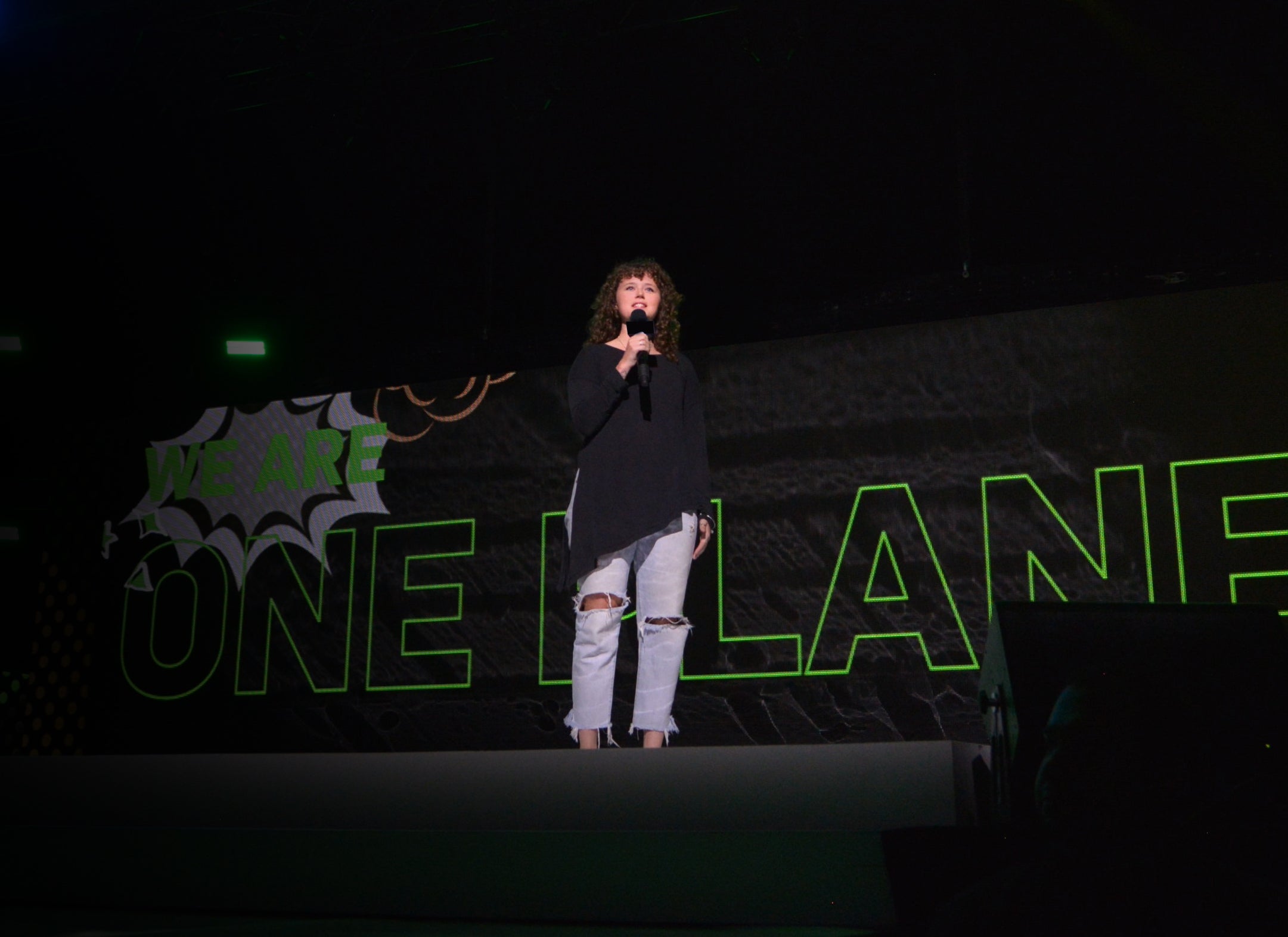 Ready to bring sustainability to your workplace, school or community?
Kate Pepler, founder and owner of The Tare Shop, has dedicated her life to bringing sustainability into the conversation. Her passion has inspired countless others to question their "normal" and strive for a better planet.

Kate is available to speak to your workplace, school or community and spread the word that sustainability should be the new norm.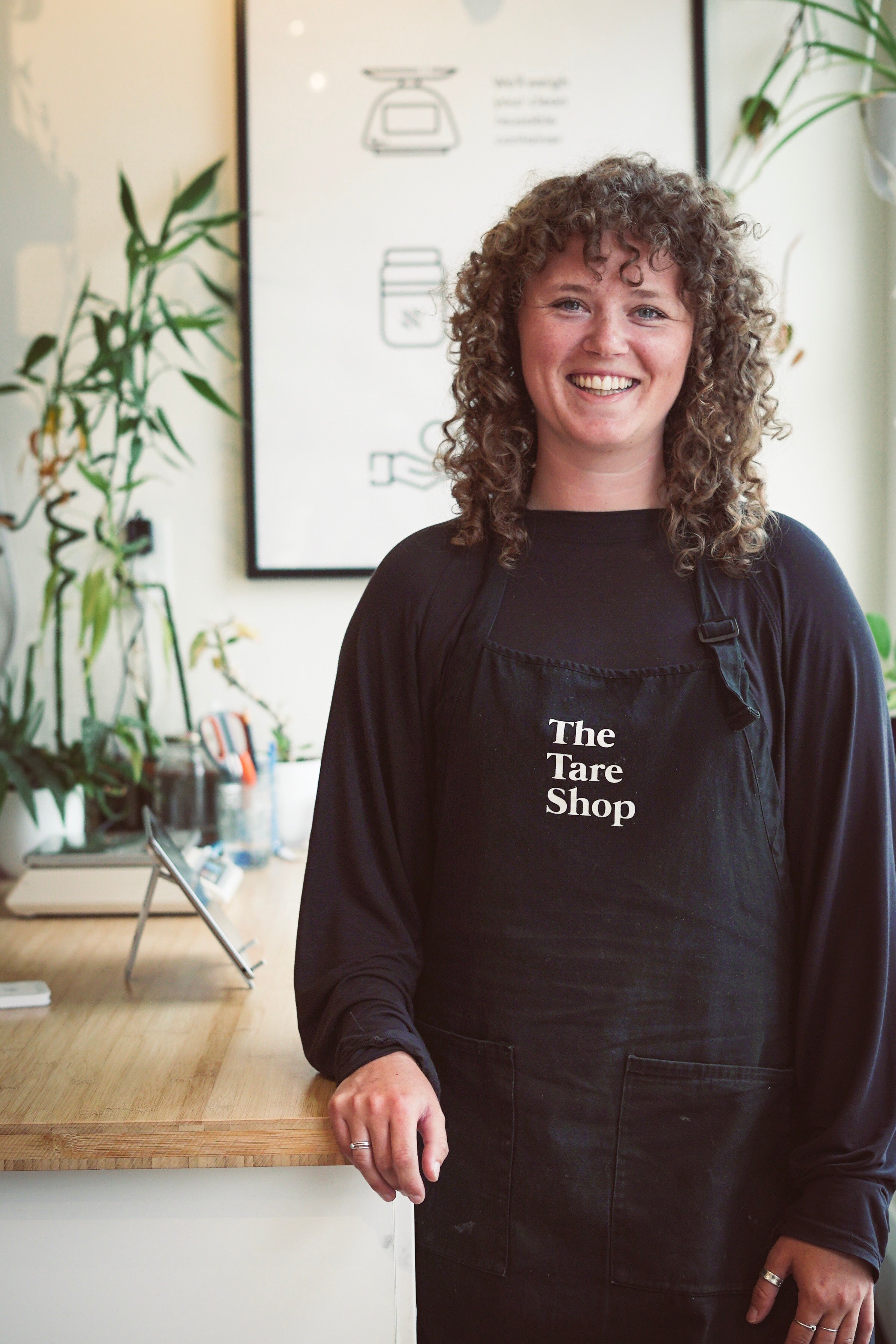 Who is Kate?
Kate Pepler is a Dalhousie University graduate with a BA in Sustainability, Environmental Science and a minor in Marine Biology.

She founded The Tare Shop after feeling overwhelmed by the dire situation of our Earth's health and our obsession with throw-away culture.

With a focus on education and fostering community, The Tare Shop has inspired folks across Halifax, Dartmouth, and beyond, to bring sustainable practices into their lives for good.
Let's start the conversation.
With the topics below, Kate is ready to get your group reflecting on their own lifestyles and inspired to make change starting now! Don't see a topic you think is right? Get in touch and we'll make sure your group gets the learning and information they need.
Ready? Let's talk.
Request Kate to speak at your event. Click the button below to contact our team and set up an introduction meeting.
Coralus Venture Introduction
Coralus is a global initiative radically transforming the way we finance, support, and celebrate female entrepreneurs.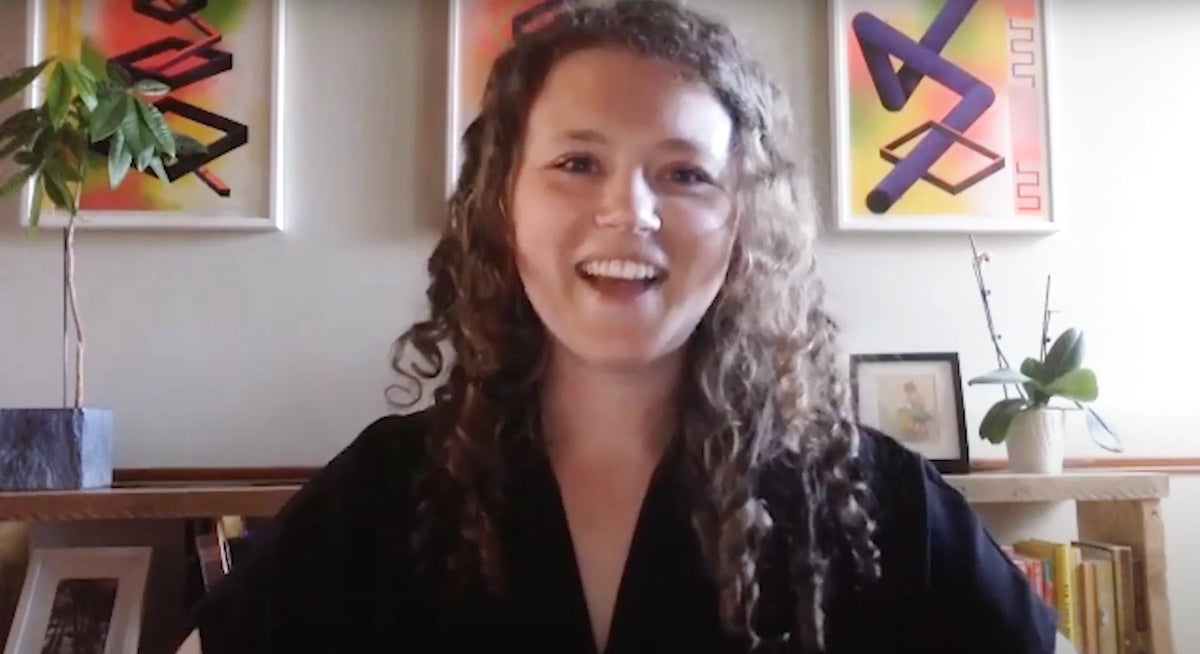 Halifax Social Network
The Tare Shop is a local business that opened up in the North End of Halifax October 3, 2018. Our mission is to help Haligonians reduce their personal waste and invest in sustainable lifestyles.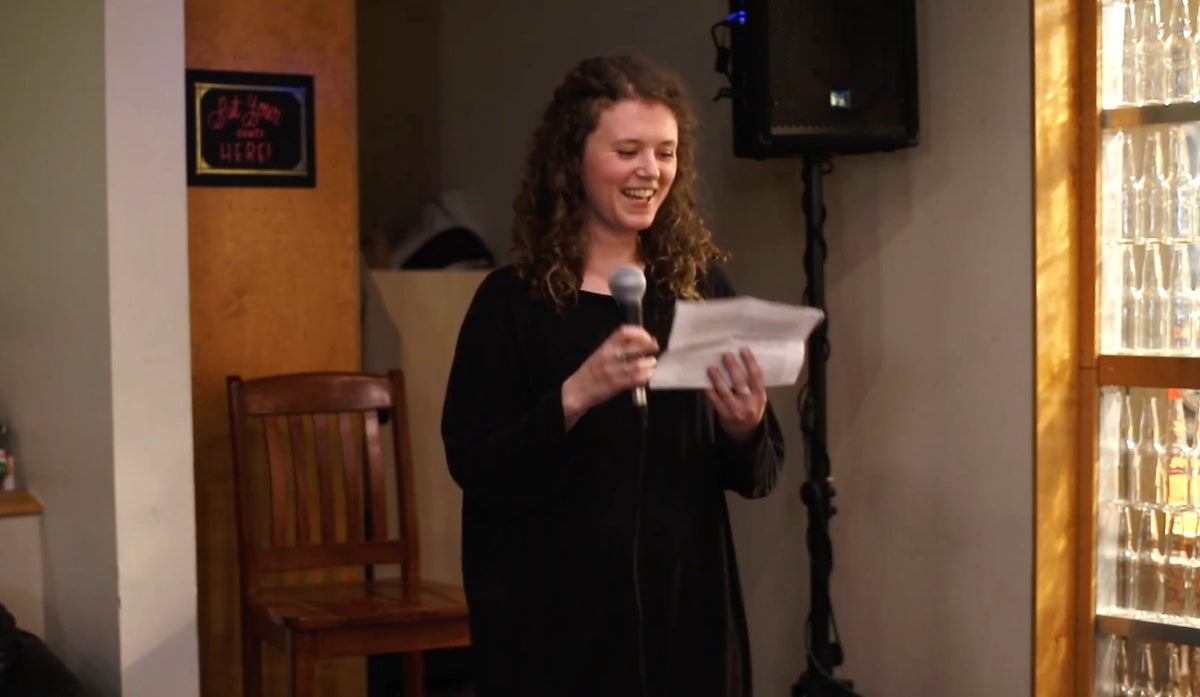 Kate's CUA Story
Going green is about the choices we can make in our everyday lives to help protect our environment. Over time, even little choices and small changes have a big impact.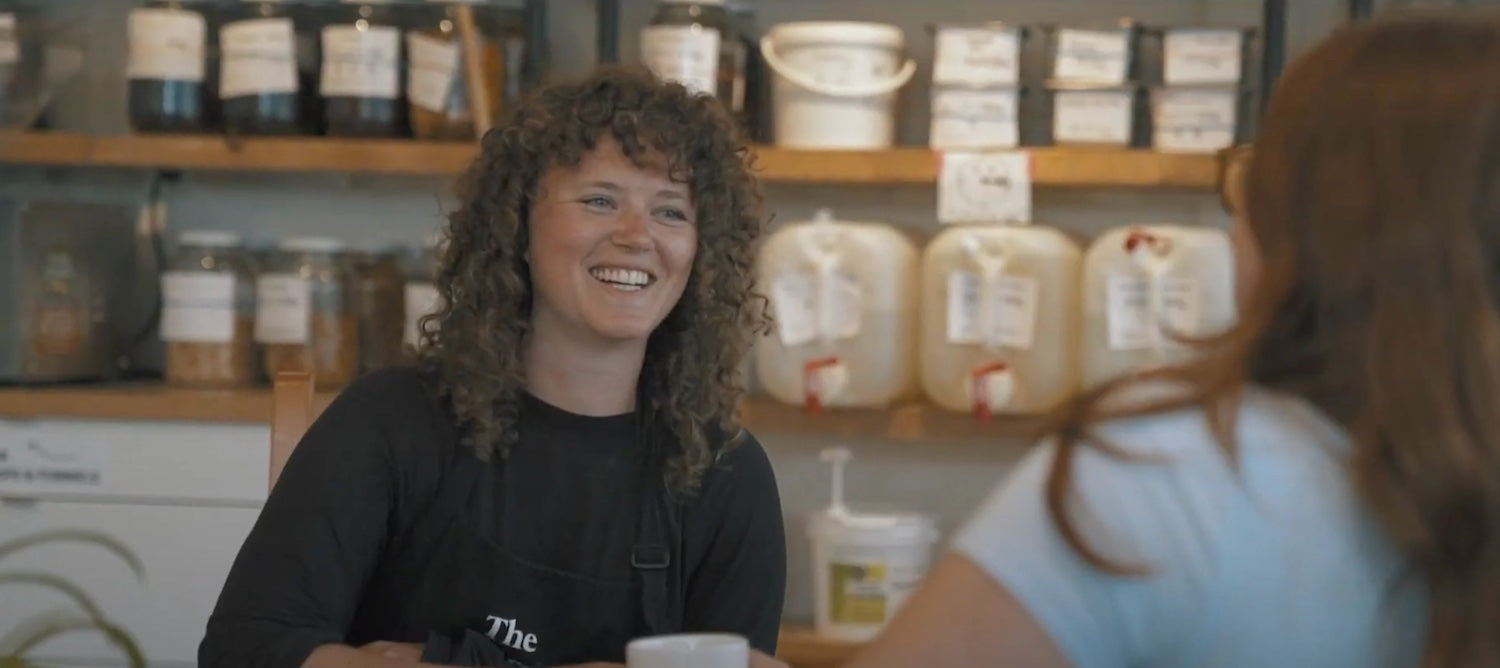 In the Green Chair
In the Green Chair with Kate Pepler, Founder and CEO of The Tare Shop, Halifax's first package-free coffee shop and bulk store. This young entrepreneur started her own brick-and-mortar business with passion, research and a lot of hard work.
A Sample of Past Speaking Events
• Environment Canada
• HFX Vegfest
• Atlantic Council for International Cooperation
• Dalhousie University
• Natural History Museum
• Saint Mary's University
• Coralus
• Halifax Central Library
• Halifax Social Network