We are hiring!
Part-time Sales Team Member
Please note we are looking for someone who can work primarily at the Halifax location. 
The Tare Shop is Nova Scotia's first package free coffee shop, grocery store, and community space with two locations: One in Central Halifax, and one in Downtown Dartmouth! In our bulk section we have no plastic bags. Instead customers bring in their own containers to fill up with products. Our mission is to bring more sustainable options to Nova Scotians and create a positive change in a negative world. We are looking for fun, hardworking, and just generally awesome people to join our team.
THE RESPONSIBILITIES
Assist customers with their bulk food purchases
Help ensure the store is kept clean
Restock food and merchandise
Help educate and create conversations surrounding sustainability
Assist with events and workshops
Support Nova Scotians in reducing their waste and 'greening' their lives
Help the Tare Shop grow and improve, with constant change and adaptation
REQUIREMENTS
Up-beat, positive and authentic attitude
Ability to work in a small team
Be able to receive and give feedback
Be available to work weekends and evenings
Basic computer skills
Ability to multi-task and provide multi-customer service
Lift 50lbs up and down stairs
Work at our both locations (21 Portland St and 5539 Cornwallis St)
ASSETS
Customer service experience

 

Ability to speak several languages
PERKS
Health insurance for full-time AND part-time employees
Store discounts
Job specific training, and opportunities to be trained on additional skills
Please send your cover letter and resume by August 15 at 12pm to kate@thetareshop.com with subject line: Join Your Team. Please note only applicants we will be interviewing will be contacted. 
Members of Indigenous, Black communities and other racially visible communities are strongly encouraged to apply. Please self-identify in your cover letter.
Can I still use my gift card?
If you have any gift cards, please use them in-store before the end of day Sunday. Unfortunately, we are unable to provide refunds for the value of any unused gift cards.
I placed an online order, can I still pick it up?
Yes all online orders need to be picked up by our closing date (Sunday July 16). Please reach out to hello@thetareshop.com asap if you cannot pickup by that day.
Can I shop online this weekend?
Unfortunately our online shop is closed as of today, and the sale is only for in-store.
What's happening to all the stuff?
We're having a huge sale - 50% off all bulk and lifestyle products all weekend! And a garage sale where all our jars, furniture, buckets, scoops and more will be for sale.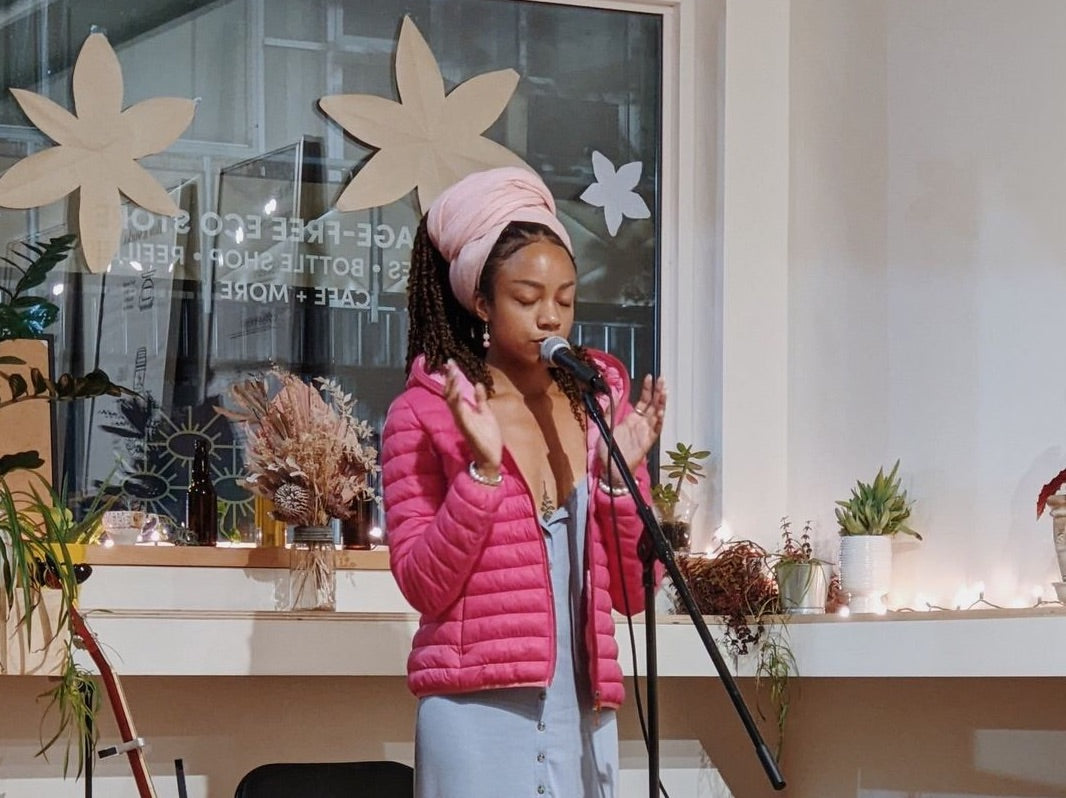 Rent The Tare Shop
Looking for an afforable event space to rent? Host your event at The Tare Shop!
Speaking engagements
The Tare Shop founder and owner Kate Pepler is available for speaking engagements on many different topics related to sustainability. See her past interviews and talks and book Kate for your next event!